About Applico
So just how did Applico get it's start?
To answer that question, we would have to go back many years ago.
It started from a family involved in building, construction, and sales. After watching his mom as a Tuscaloosa homebuilder and his dad as an outside salesman in the industry, Owner Chris Didyoung gained over ten years experience in various roles in the building and construction industry. Always working for himself, Chris got his Real Estate License and Alabama Homebuilders and Remodelers License while receiving his Bachelor's Degree at The University of Alabama.
After leaving a job in outside lighting sales, Chris and his wife, Stacey, decided to go into business on their own. What started out of their garage almost ten years ago has grown into a thriving business.
With a 3,500 square-foot full service showroom offering over twenty different appliance lines and fifty lighting lines, plus many other product selections, Applico offers unparalleled selections, service, and support at competitive prices.
Come experience the Applico difference today!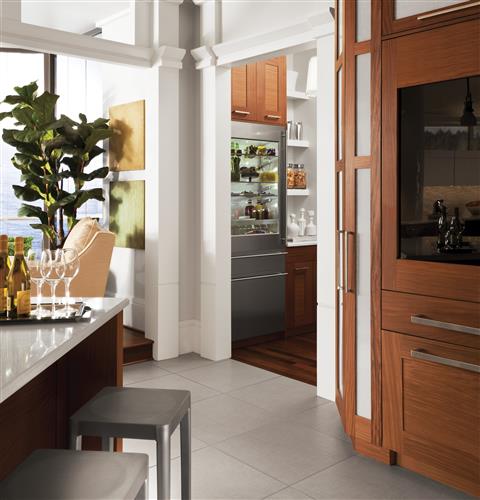 Memberships and Accolades:
Tuscaloosa Chamber of Commerce
Tuscaloosa Homebuilders Association Affiliate
2014 Tuscaloosa Homebuilders Association Associate of the Year
Business Networkers International
BNI – Tuscaloosa Capstone
BNI – Million Dollar Chapter Member
BNI- Leadership All Around Performance
Brand Source